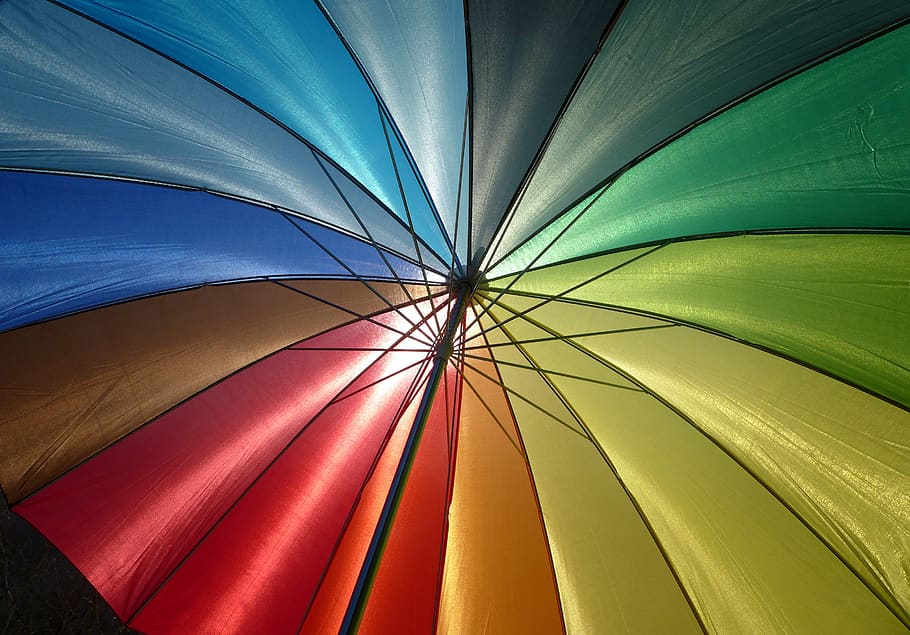 The fact that a chosen analytics platform does not span the entire analytic use case spectrum can be cause for concern and reevaluation.  The temptation is to reach for a niche, special case platform or solution, but this may eliminate valuable and desirable forces.
Special case efforts tend to result in one-off projects rather than being available for the ordinary course of business.  This tends to reduce the expectation of timeliness and scaleability.  It can also unduly limit valuable concepts and algorithms by believing they cannot be used generally.
Page Rank is a good example of an algorithm that has general applicability as a measure of influence in a community, but that can be left out because the current analytic platform does not handle it well.  
Our own commitment to a graph-throughout architecture with realtime data projection to a third-generation graph analytics platform provides the best chance of being able to use the right algorithm for the job, whether realtime analysis, historical analysis, creating machine learning data sets, or applying explainable AI (as provided by TigerGraph), as well as more RDF-oriented Knowledge Graph solutions (such as our friends at ReactiveCore provide).  
The time for graph-based transactional and analytic solutions is here.  Please do have a read through our weblogs discussing Hybrid Transactional / Analytic Processing by way of Temporal Linked Data®.  
BRSG advocates for business-oriented goals as well as considering lost forces that inhibit the ability to serve The Business well.  Please reach out if we can be of service: info@brsg.io, or call 303.309.6240.