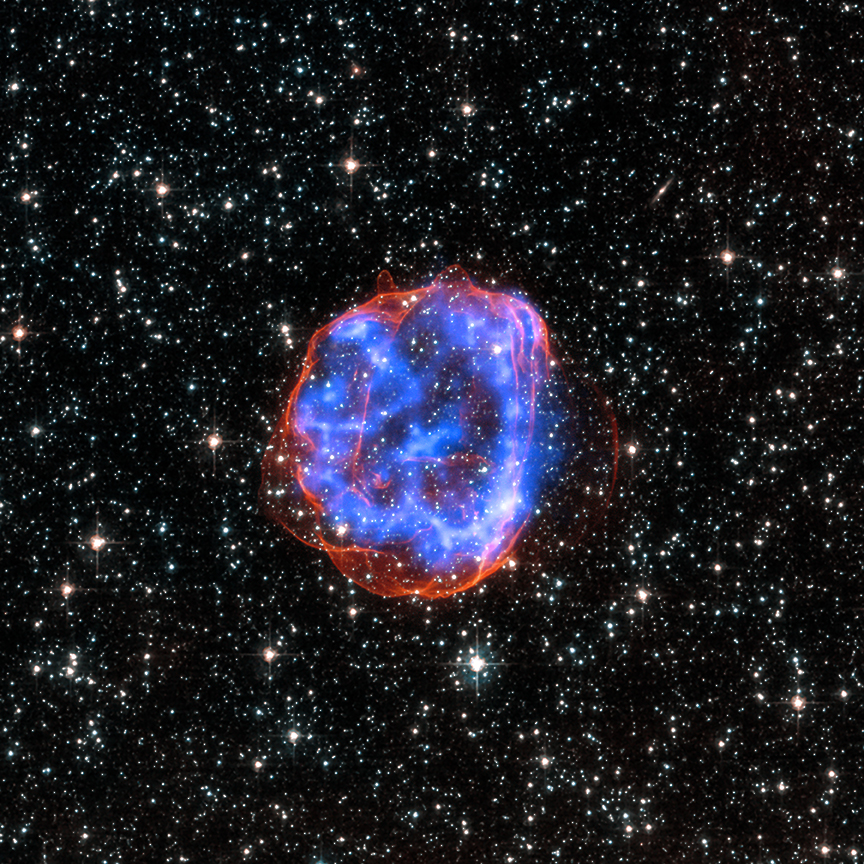 Holistic HTAP, in Service to The Business
In a prior post, enterprise data was compared with an "hydraulic data cycle" where analytics would rain insight from precipitation drawn across "all" operational environments.  Rather than analytics being an afterthought, HTAP raises "business guidance" through analytics to first class citizen along side operational systems with realtime, temporal data projections.
Information Technology should view itself as part of and critical to the success of the businesses that it serves by regularly identifying, prioritizing, and delivering on the needs of The Business as enabled by: 1) collaborative and agile processes, and 2) scalable and reliable microservice deployments by way of container orchestration to hybrid on-premise, virtual-private, and public cloud platforms.  
The resulting fine grained transactional deployments have to be reconciled against the need for a realtime 360 degree view of current and historic data for analytics and business guidance.
In like fashion, Blue River Systems Group advocates for high-throughput, low-latency, scale-out transactional micro-services that project directly to low-barrier, big data graph platforms for effective, realtime analytics.  Both third-generation Graph Database and enterprise grade inference-engine oriented Knowledge Graphs are candidate targets for realtime transactional data projection resulting in many micro-services contributing to a singular view of the enterprise.
It is time to break down the human, technology, and resource consuming silos created by cobbling together platforms on a case-by-case basis.  Keep the data—and information—flowing rather than allowing it to collect in a silo-induced lake.
BRSG consultants pursue ideas that scale, as well as that hold together well.  Please reach out if we can be of service: info@brsg.io, or call 303.309.6240.